What are the maximum sizes (outer diameter and length) for the magnetic roller that you can manufacture?
Max size:D900mm,length 3M.
Is the magnet ring shaped or arc segmented? Is it bonded or sintered?
if D less than 200mm we always use ring NdFeB magnets. if bigger than D 200 we will use Arc segment NdFeB magnets.
What are the available magnetic intensities?
from 5000Guass to 12000 Guass
What are the available coatings?
for roller outside coating :Anti-corrosion material.
What is the material that is interleaved within the NdFeB disks?
Pure Iron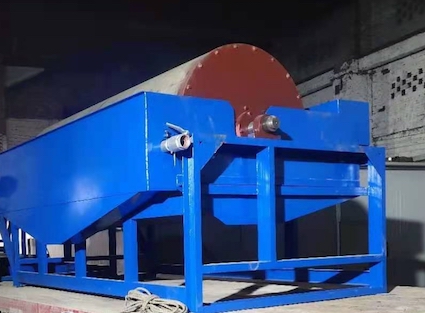 Do you ship to Brazil?
Yes,sure
What is the lead time to manufacture?
about 15-25 days accorrding to the size.
Do you manufacture only the magnetic roller or the magnets separately as well?
Both
How much do they cost?
Accorrding to your size and Guass.