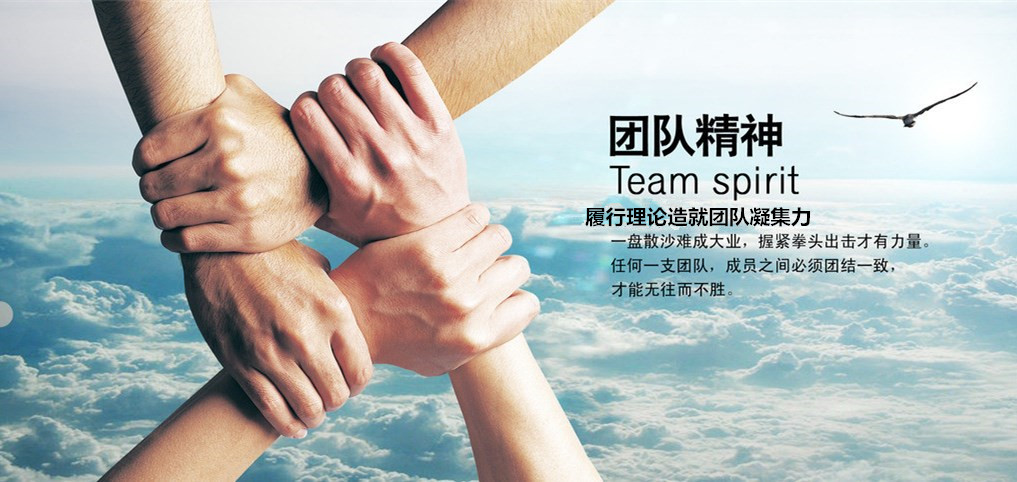 corporate culture
Shanghai Lina Metal Products Co., Ltd. will persevere in implementing the enterprise concept system which represents the ideal and belief of Lina Metal Man in the whole cultural system and strive to establish an excellent corporate culture.
Our enterprise philosophy system includes core values, enterprise spirit, enterprise goals, business objectives and management concepts. The core values of enterprises will create greater value for the society and enterprises with the fastest development.
Enterprise spirit
Persist in learning, be bold in innovation, forge ahead and keep climbing heights.
Enterprise goal
Provide permanent quality products, create the first class metal spirit.
Business purpose
Good faith cooperation, seeking win-win situation, creating miracles.
Management concept (Management Policy)
People first, safety first, high speed, high efficiency, pioneering and innovation, dedication to society.